Assault Cases on Border Patrol to Surpass Last Year's Numbers
WESLACO – Assaults on Border Patrol agents are on track to pass last year's numbers.
CHANNEL 5 NEWS has reported three Border Patrol assault cases in the past two weeks.
In fiscal year 2018, there were 422 incidents of assault on agents; this equals to 35 assaults a month.
Last year, CHANNEL 5 NEWS conducted a special report over our findings from examining claims for compensation with the U.S. Department of Labor.
Recent data shows the Rio Grande Valley sector has the highest number of assaults in 2018 than any other station along the southern border. See the chart below or click here to see the full document.
A person who assaults a federal agent can receive fines and depending on the case up to 20 years in prison.
Border Patrol is working on getting us the latest numbers.
Watch the video for further information.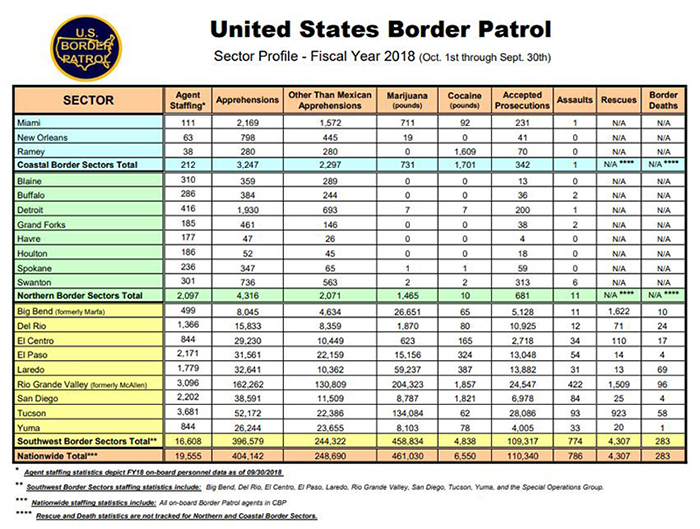 Related Stories
More News