Body Found in Fronton Identified, Deputies Continue Searching for Suspect
FRONTON – The body found over the weekend in Fronton has been identified.
The man was identified as 45-year-old Mexican national Bernardo Rivera Medina.
Starr County Sheriff's deputies found the body with what appeared to be road rash and a white pickup truck was seen leaving the scene.
The preliminary autopsy report suggests no foul play and cause of death to be natural causes.
His family stated he had a heart condition.
The investigation continues to find the suspect who dumped off the body.
Anyone with information is asked to call 956-487-5571.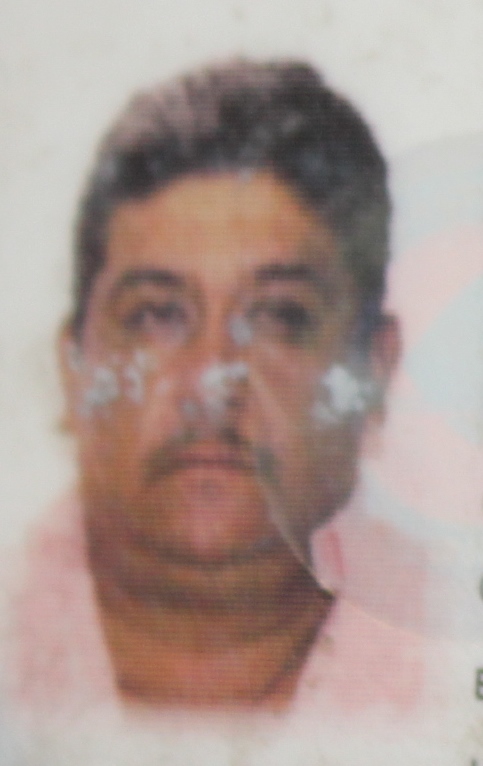 More News