Border Patrol Arrests 2 Gang Members, 2 Child Predators in Less Than 24 Hours
EDINBURG – Two gang members and two child predators were arrested by Border Patrol within 24 hours.
Rio Grande City agents working near Roma arrested a Salvadoran man, also an MS-13 member, Tuesday night.
Shortly after, Falfurrias agents arrested four people who crossed into the U.S. illegally at a local ranch – one of the subjects was previously convicted on charges of indecency with a child.
On Wednesday morning, agents arrested another MS-13 gang member.
Hours after this incident, McAllen agents arrested another male in the U.S. illegally who was previously arrested for enticement of a minor for indecent purposes.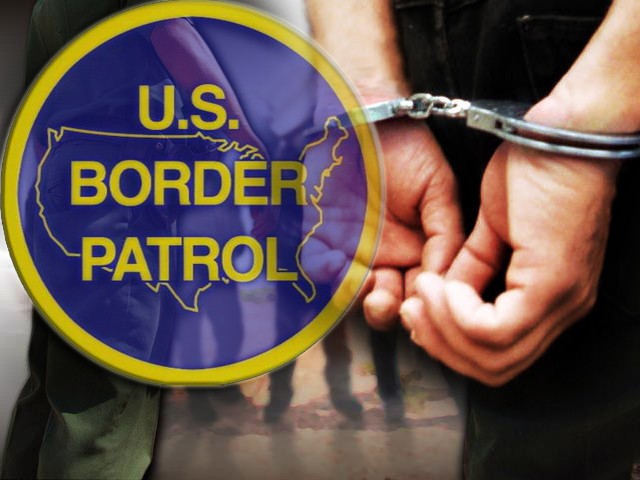 More News