Edinburg Police Searching for Suspect with Felony Warrant
EDINBURG – The Edinburg Police Department is reaching out to the community to find suspect Damien Flores.
Flores has a felony warrant and is accused of multiple thefts which occurred in Edinburg during April and May.
He is known to drive a 2013 black Nissan Sentra with Texas license plates CRS3964.
Anyone with information is asked to contact the Edinburg Police Crime Stoppers at 956-383-8411.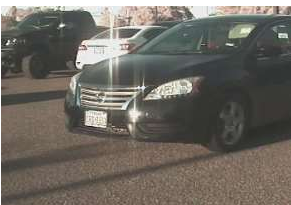 More News