Top Stories: Voter Fraud; Bee Attack; Special Olympics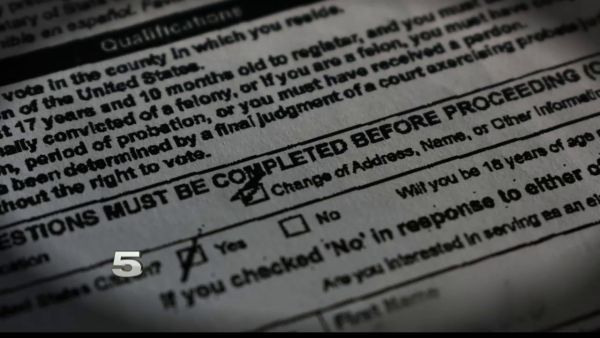 Deputy Registrars: Boundaries and Responsibilities
EDINBURG - Volunteer deputy registrars aren't allowed to interfere with voter applications; voters say that's exactly what Mayor Richard Molina did.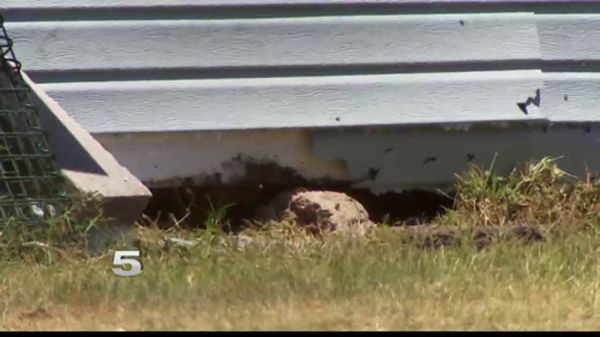 Los Fresnos Family Attacked by Swarm of Bees
LOS FRESNOS - Bees are becoming a common problem throughout Cameron County.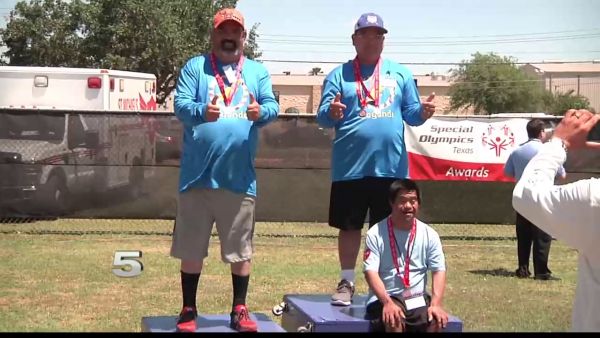 Community Comes Together to Host Annual Special Olympics
WESLACO - The annual event is for children and adults with intellectual disabilities to show case their strengths in various events.
More News