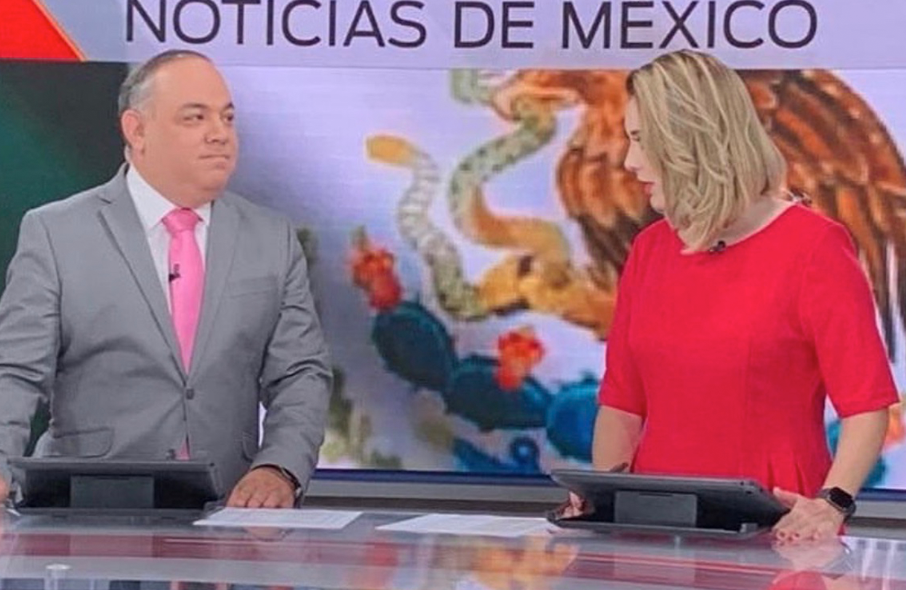 Jeffrey Salcedo
Jeffrey Salcedo has more than 18 years of experience as reporter, editor and sports anchor. He graduated with a Master's degree in Business Administration from the Instituto Internacional de Estudios Superiores of México back in 2011.
His on-air career began as a hobby, but then found himself on TV full time on Televisa, XHAB Vallevision and on XERV 9.
He has interview several sports legends such as Hugo Sanchez, Julio Cesar Chavez and Cuautemoc Blanco but his most memorable stories were following young athletes who later became professionals like MLB players Jaime Garcia, Jorge Cantu and Liga Mx, Xavier Baez and Edgar Hernandez.
In 2015 he co-founded, Stategic Media, an agency that helps local and regional business to develop and execute digital marketing growth strategies.
In 2018, he enthusiastically joined the KRGV – Somos el Valle team as Sports Anchor and a year and a half later he achieved one of his dreams by been selected as News Anchor for Somos Noticias.
Jeffrey was born and raised in Reynosa, México.
He loves to spend time with his daughter Emma and likes to read, run, attend concerts and fútbol games.
Jeffrey enjoys interacting with those who follow him on social media.
Follow Jeffrey