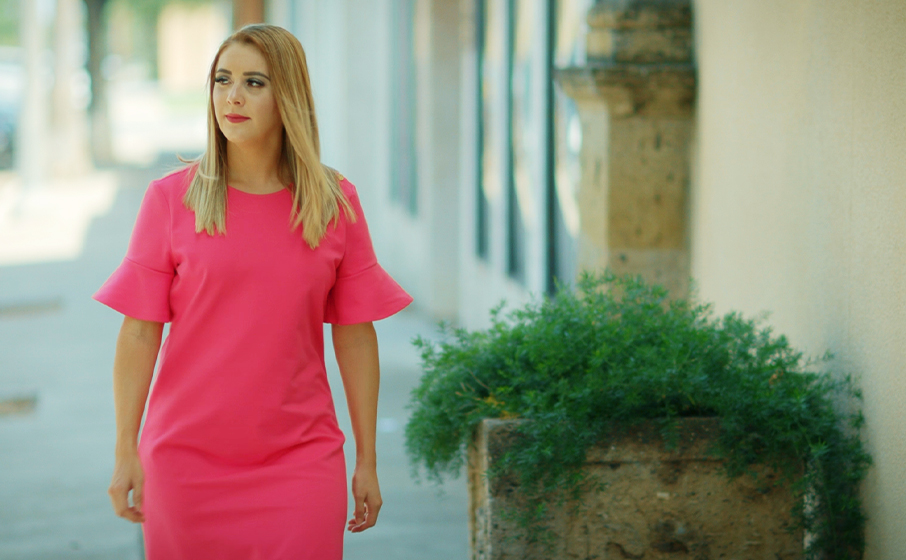 Ana Paulina Marin
Ana Paulina was born in the state of California and raised in Mexico. The Rio Grande Valley became her home in 2008. Ana Paulina's journalism career began at the age of 14; she volunteered her time in a Local TV station in Juchipila, Zacatecas, Mexico. Most of her work for Channel 10 was interviewing local artists, and serving as the host for music a video segment and short informational segments.
As she grew older, and with the assistance of her human rights activist and politician father, many opportunities came knocking at my door. I found myself interviewing important political figures, and at times became a master of ceremonies for local politicians and State Governors during their political campaigns.
After years of volunteering for Channel 10, California became my home again; where I continued with my education.
Many years later, I was hired as a news reporter and eventually became a forecaster.
In 2019, I became the anchor for HECHOS VALLE @ 7 and HECHOS VALLE @ 12.
Follow Paulina