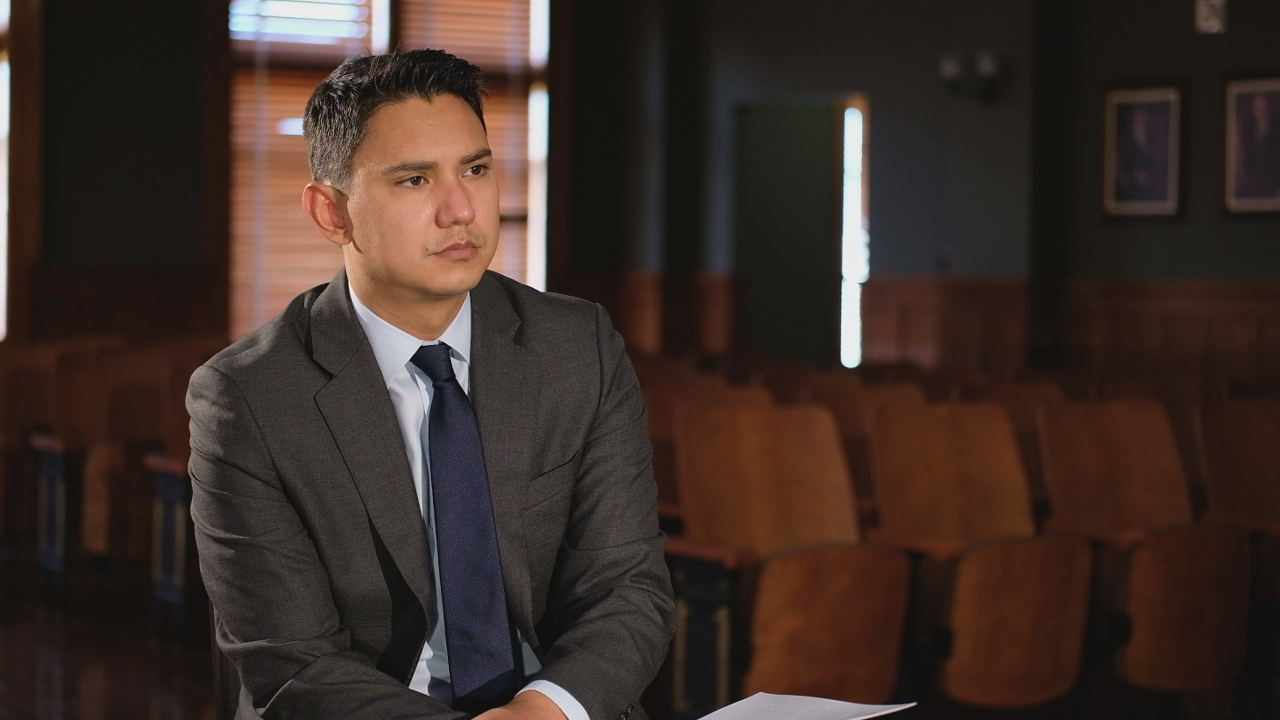 Rudy Mireles
Born and raised in Jackson, Michigan to parents originally from Brownsville, Rudy began his broadcast career at 15 years old as a sports producer for his hometown radio station. Working there before and after school everyday, he was promoted from sports producing into a news reporter role his senior year of high school.
After graduating from high school, Rudy spent one more year at the radio station before going on to serve in the US Air Force as a Munitions Systems Specialist for a decade. Although his specialty was explosives, Rudy would produce segments for the Armed Forces Radio Network while overseas during his spare time while also attending college.
After several deployments to the Middle East and overseas assignments to Germany and aboard NSF Diego Garcia in the British Indian Ocean Territory with the US Navy, Rudy was assigned to the 113th Wing at Joint Base Andrews, MD - the home of Air Force One. While there, he was responsible for ensuring the combat readiness of F-16 fighter jets tasked with providing a ready response force for the defense and security of Washington, DC, as well as transport aircraft for VIP's such as the President's Cabinet, Congress, and First and Second Families.
After being honorably discharged from military service, Rudy moved to Toledo, Ohio where he made his return to radio as the Morning News Anchor and occasional sports talk show host for the market's #1 news station.
After a year in Toledo, Rudy decided to move closer to family and came to the Valley in 2019. After settling in Brownsville for a year, Rudy joined the CHANNEL 5 NEWS family as a reporter in March 2020. He is excited to finally plant his roots in the RGV just as his family has for several generations.
In his spare time, Rudy enjoys any activity that takes him outdoors, spending time with his Belgian Malinois, Max, and is a big fan of Formula 1, College Football, and tacos.
Follow Rudy