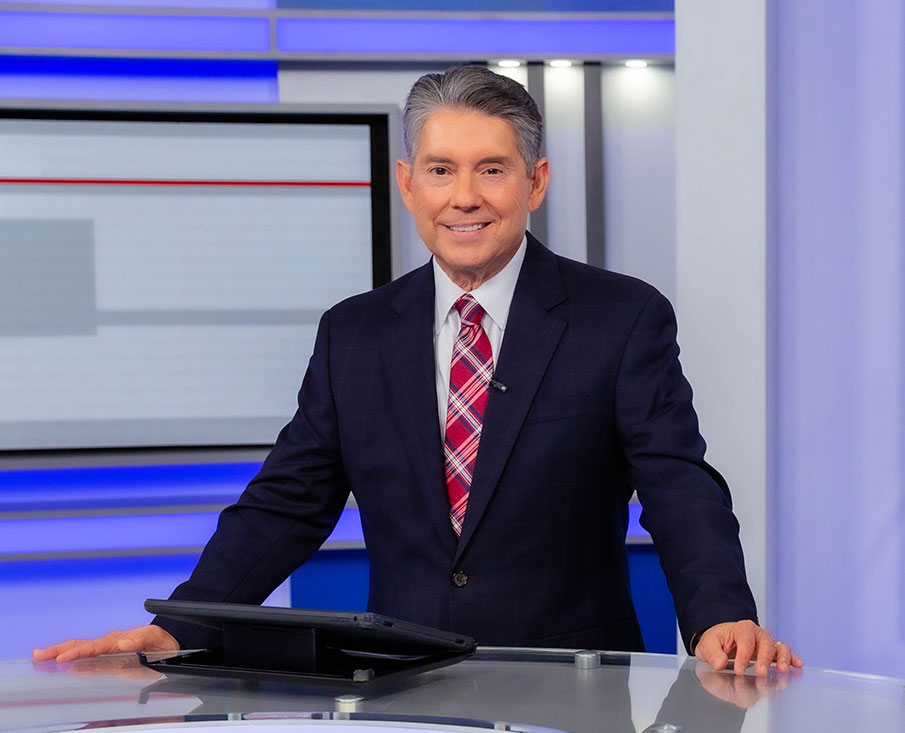 Oscar Adame
Oscar's career in broadcasting began in 1977 in radio. He spent 13 years in the industry, including time as a mid-day personality for KRGV Radio. He joined the KRGV News team in 1999.
Oscar is a Valley native. He earned a BA in Communications from the University of Texas-Pan American.
Oscar has reported from political conventions, anchored coverage of hurricanes, the local impact of 9-11, collapse of the Queen Isabella Causeway, reported on the fallen Valley heroes of Enduring Freedom and Iraqi Freedom and many issues important to the Rio Grande Valley.
When he's not tracking down a story or on the news set, Oscar enjoys cooking, especially grilling and spending time with family.
You can watch Oscar on CHANNEL 5 NEWS AT 5, 6 and 10!
Follow Oscar