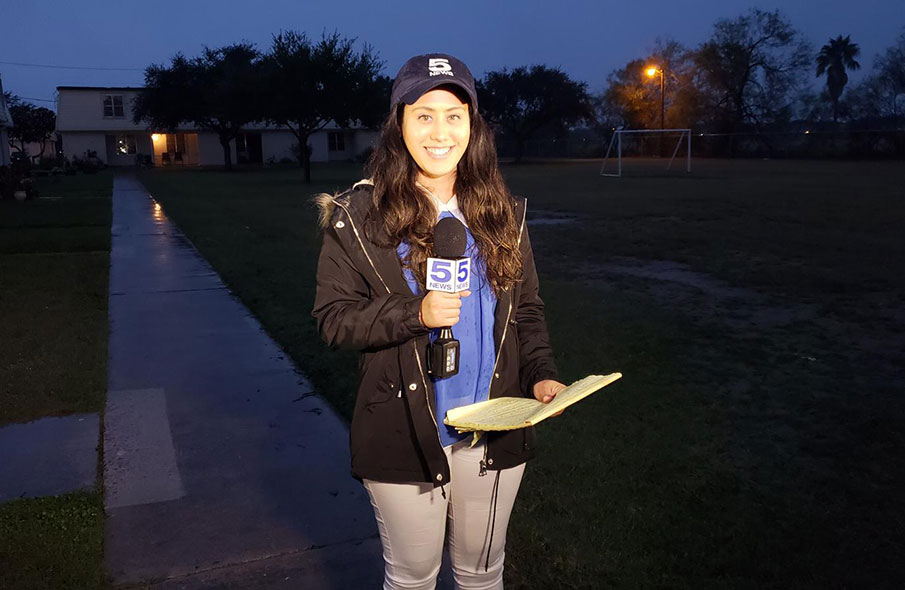 Marisol Villarreal
Marisol Villarreal was born and raised in the Rio Grande Valley. From Weslaco, she attended Weslaco High School and continued her post-secondary education afterwards in 2015 at the University of Texas Rio Grande Valley in Edinburg. While at UTRGV, she was an active member of UTRGV-TV, a student media news agency, and also began working at KRGV her sophomore year as an early morning part-time camera operator, teleprompter and video editor.
She received her Bachelor's degree in Mass Communications - Broadcast in May of 2019 and soon began her KRGV reporting career in early October later that same year.
Marisol loves to take pictures, edit videos, sing, play piano, socialize with others and most importantly -- let her community know what is going on in their area.
Follow Marisol