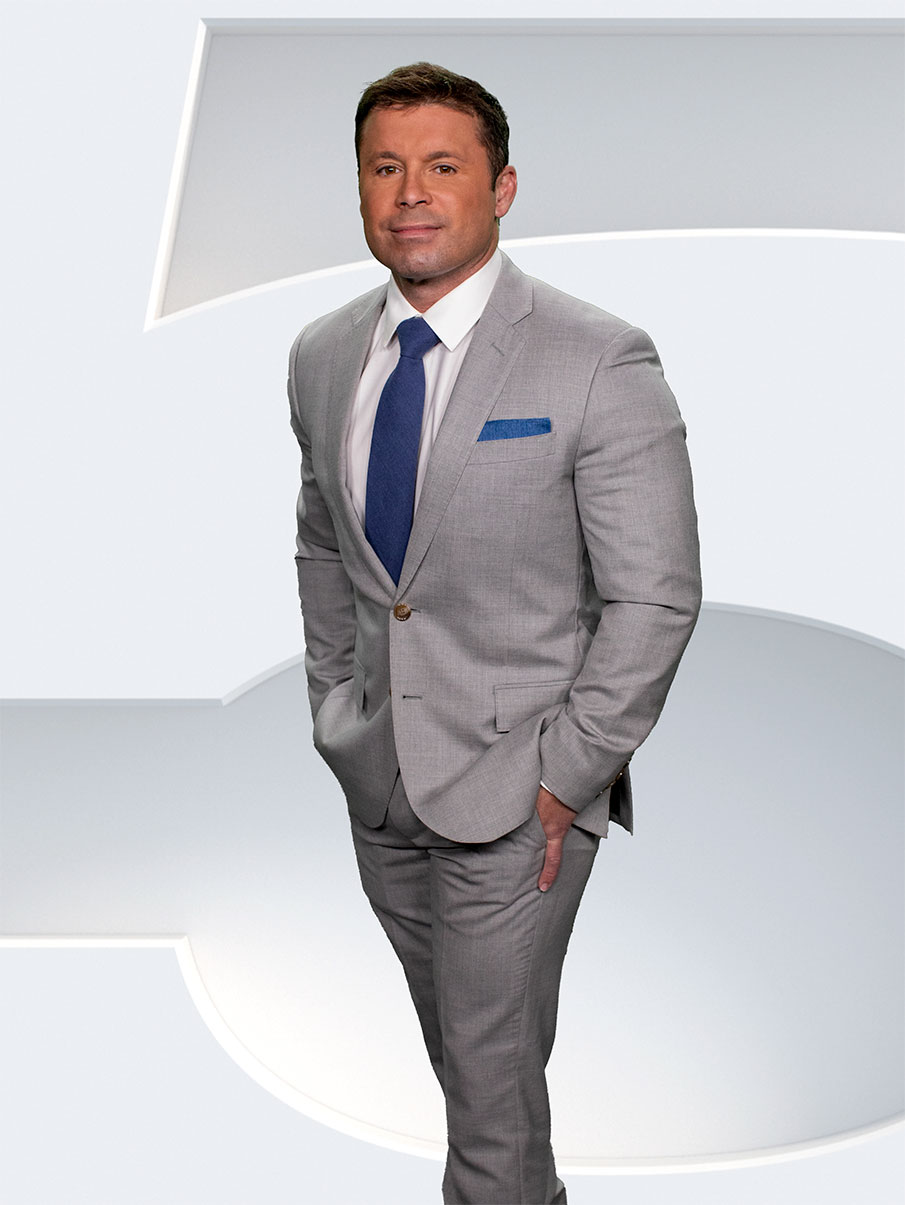 Tony Velasquez Jr.
Tony is an Emmy® Award-winning Investigative Reporter, and Anchor and has worked in and some of the most accomplished and recognized newsrooms in the country, including Washington D.C., Tampa, Orlando, San Diego, New Haven and Los Angeles.
He's a veteran of the broadcast news industry with most his time spent in top 20 and top 10 markets.
"In my career I've covered some of the most devastating and controversial stories in recent history, stories that would transcend local news. The stories I've covered changed the face of America as we know it - they also changed me. A few of those stories in no particular order: Sandy Hook School Shooting, the Casey Anthony Trial, the Trayvon Martin Shooting, Hurricane Katrina, President Obama's swearing in, the largest wildfires in California's history, and the COVID-19 Pandemic."
At the Tijuana-San Diego Border, we produced daily coverage of the caravan of asylum seekers from Central America, a topic that divided our country and sparked the longest government shutdown in U.S. History.
Tony most recently won an Emmy® Award for an investigative story he did on human smugglers, commonly refereed to as 'Coyotes". He spoke to actual 'coyotes', in disguise, who work for the Mexican Cartel.
"My career has taken me across the globe covering stories from India, Egypt, Turkey, South Korea, The Philippines, Australia, and Pakistan where I've interviewed terrorists, religious leaders, the poorest of the poor and scholars."
Tony is the first generation in his family to be born in the United States.
Follow Tony