Edinburg Police: Still Actively Investigating Fatal Stabbing
UPDATE (7:32 PM): San Juan Police Chief Juan Gonzalez confirmed in a tweet Wednesday afternoon that San Juan officers assisted Edinburg police in apprehending a suspect Wednesday morning.
Yet, after speaking to Edinburg police, they say they're still searching for a suspect.
No other details have been released.
---------
EDINBURG – A stabbing claimed the life of a man in Edinburg early Wednesday morning, New Year's Day.
According to Edinburg Police Investigator Sara Rodriguez, police received the call around 7:26 a.m. The incident happened at an apartment complex on the 1200 block of North 1st Avenue.
The victim who was stabbed was transferred to the hospital where he later died.
CHANNEL 5 NEWS is on the scene which remains active with several police units and a Community Outreach mobile substation.
Investigator Rodriguez says they are investigating the incident as isolated and do not believe there is an immediate danger posed to the community.
So far, no suspect is under arrest, but police are treating the investigation as a homicide.
Police have released information on a vehicle that may be involved in the case. They're looking for a silver 2006 Chrysler 300 with Texas license plate: MPN 1630.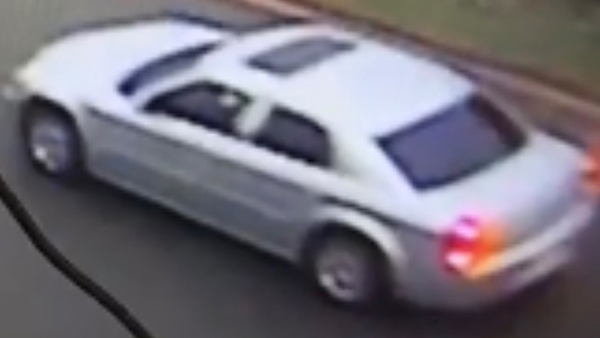 The victim is not being identified until next of kin is notified.
Anyone with information in this case is asked to call Edinburg Crime Stoppers at 956-383-8477.
More News