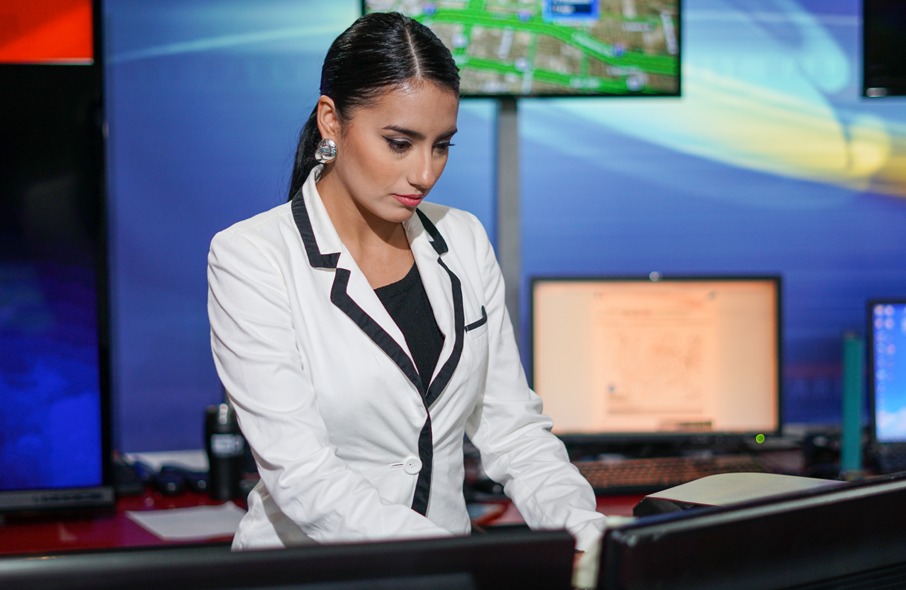 Jessica Suarez
Jessica was born and raised in Chicago and spent part of her life in Monterrey, Mexico as a special education teacher. She moved to Houston where she started her broadcast career for a well known company from Monterrey that was located in Houston.

In 2018, Jessica joined the KRGV team as an associate producer.

In Sept. 19, Jessica became a weather forecaster for SOMOS NOTICIAS.
Follow Jessica