Pharr PD investigating apparent murder-suicide
The Pharr Police Department is investigating a murder-suicide that happened Saturday night.
According to Pharr PD, officers responded to the scene on the 800 block of West Emil Street— where they found two people dead.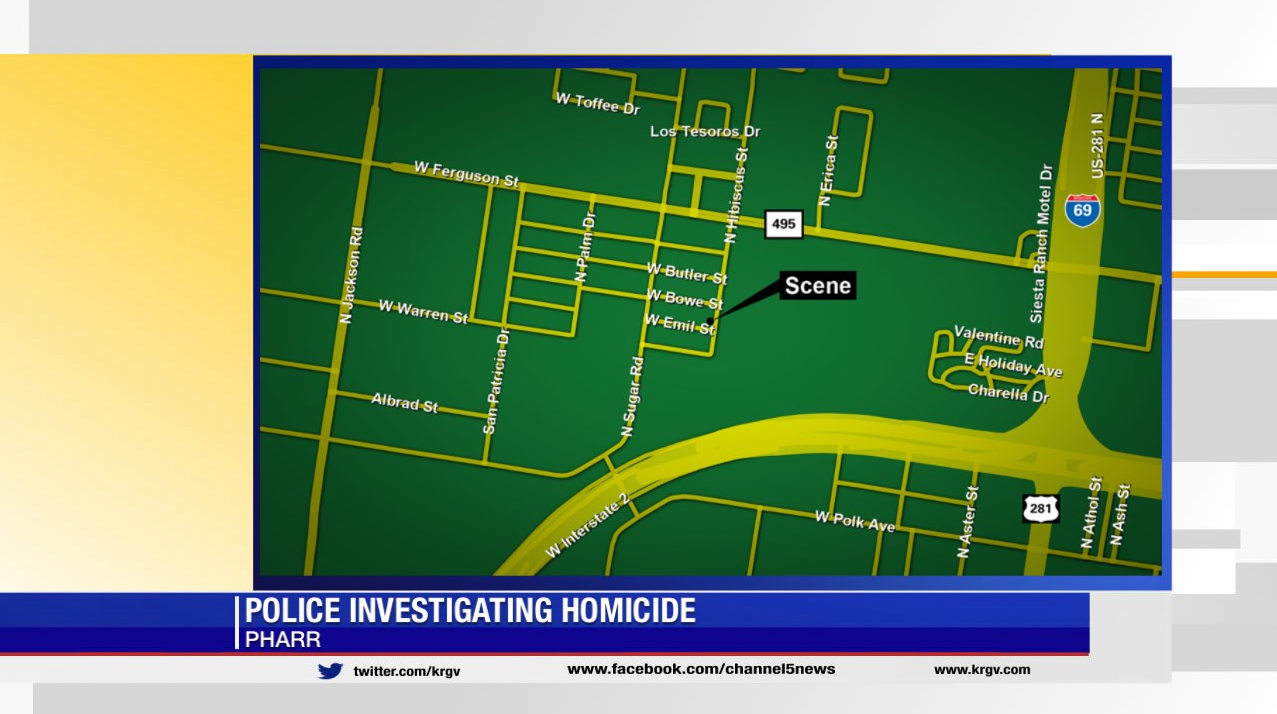 Officials said Robert Ruiz, 43, shot Issac Montez, 19, multiple times at close range after an altercation ensued between the two men over a relationship allegation with a mutual acquaintance.
After fatally shooting the young man, officials said Ruiz turned the weapon on himself and died as a result.
This is an ongoing investigation, check back for updates.
More News