Edinburg Man Inquiring about Possibility of Drainage Projects
EDINBURG – An Edinburg man is concerned about flooding near his home.
Retired U.S. marine Ismael Garza says the Federal Emergency Management Agency wasn't any help during last year's floods.
"No help from FEMA. They denied the claims. They said it wasn't enough damage," Garza explains.
He says he spent $5,000 in order to fix the damages.
KRGV's Frank McCaffrey reached out to the city of Edinburg's Director of Public Works, Tom Reyna, to ask about the possibility for a drainage project.
He explains crews are beginning work near Garza's home to improve the drainage.
Watch the video above for the full story.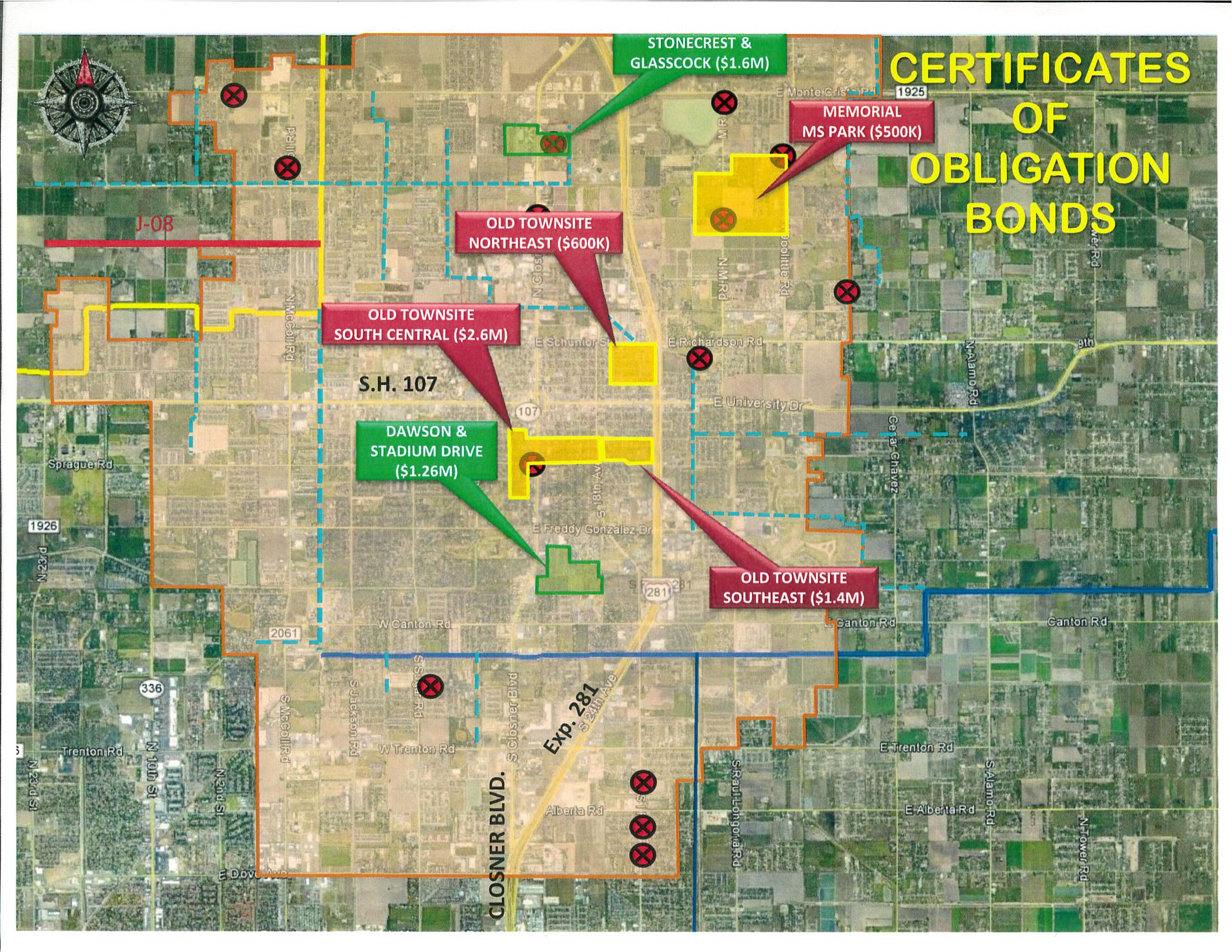 More News